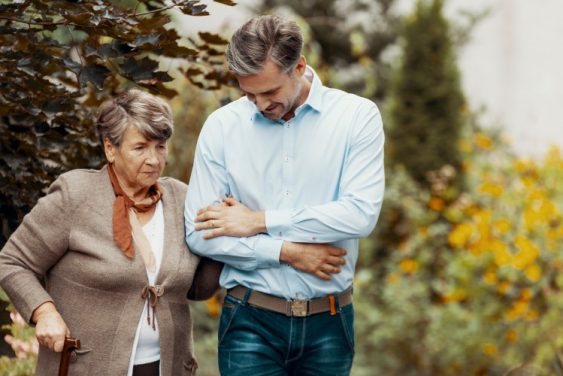 Warren will be speaking at the Spring Educational Symposium: Complementary Therapies and Parkinson's at 2:55 PM on April 14th. If you are in the Atlanta area:
Join the Parkinson's Foundation for this free educational program on Sunday, April 14, 2019, at the Marcus Jewish Community Center of Atlanta (MJCCA). Together we will learn more about complementary therapies and how they can help manage Parkinson's symptoms and improve your quality of life. We will hear from Christina L. Vaughan, MD, MHS, Assistant Professor of Neurology at the University of Colorado as she explores the potential for cannabis-based products to treat PD.
We will also hear from local speakers and experts who will explore additional therapies to help address PD symptoms, including meditation, massage and other natural supplements.
This event is free and seating is limited to please RSVP today! Click here to register and for more information.