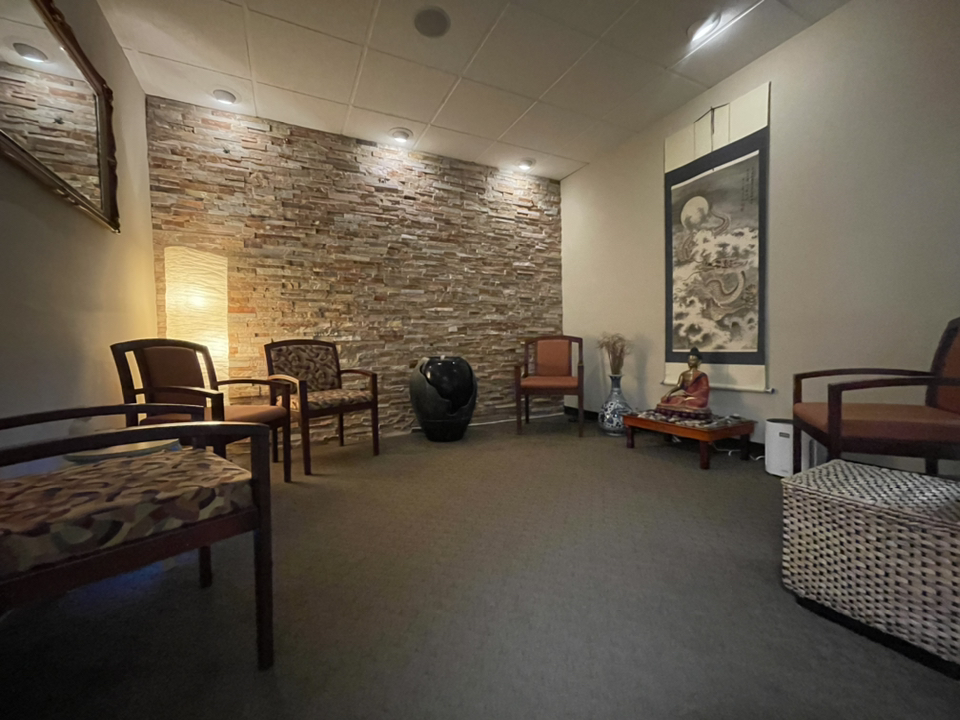 Our Mission
At Acupuncture Atlanta ®, our mission is to help you take your health back into your own hands.
Our History
The clinic was established in 2001 by our late director, Warren Cargal, L. Ac. In the early 90's Warren became interested in acupuncture after suffering from headaches and migraines for several years without any resolution with prescription medications. Out of desperation, he tried acupuncture (which is how many people end up trying acupuncture) and the headaches went away for 6 months. This so impressed him that he decided to do the necessary training to become a licensed Acupuncturist. Unfortunately, when he completed his training, acupuncture was not legal in Georgia and for the next 4 years, he and a small group of acupuncturists lobbied the Georgia legislature to legalize acupuncture in the state. In 2001 this resulted in the passage of the Georgia Acupuncture Act, which finally made acupuncture available to Georgia residents.
Our Clinic
Today the Clinic has grown to include Practitioners of a diverse practical background, including three acupuncturists, as well as chiropractic, kinesiology, massage therapy and energy medicine. Every day we work to empower people who are dealing with chronic disease conditions.
Through years of clinical practice, we've found that healing can be as simple as lifestyle and nutritional interventions that are often ignored by mainstream medicine. Find out how the ever-evolving 2500-year tradition of Chinese Medicine and Acupuncture Atlanta can help you be actively involved in your own recovery and take charge of your health.
Request Appointment