Warren L. Cargal
M.A., L.Ac., Dipl. Ac., Clinic Director
Warren Cargal, L. Ac. board-certified Acupuncturist with 20+ years of experience, and author of two books:
He attended the Jung Tao School of Classical Chinese Medicine and has an M.A. in Transpersonal Psychology. He also completed a four-year training program in body-orientated psychotherapy at the Core Energetic Institute. He has spent hundreds of post-graduate hours in Chinese herbology, nutrition and endocrine education.Warren believes that all of us deserve a healthy, vital life and that we have the potential to create that for ourselves.
His fundamental clinical approach for helping you achieve a healthy creative life is to support you in questioning long-held beliefs about the root causes of chronic disease or aging. There is ample evidence which shows that the greatest health transformations unfold when you address the root cause. What you may not realize is how vital a role you play in your health and in improving it.

Mariah Van Horn
L. Ac., Dipl. Ac.
Mariah joined Acupuncture Atlanta in the Fall of 2010. She is nationally board certified in both Acupuncture and Chinese Herbal Medicine through the National Certification Commission for Acupuncture and Oriental Medicine (NCCAOM). Mariah received her four-year Master's Degree in Science and Traditional Oriental Medicine from one of the most respected colleges in the United States, The Pacific College of Oriental Medicine in Chicago and received her Bachelor of Arts from the University of Kansas. After completing her degree, she was excited to return to Atlanta to start her practice.
Acupuncture is successful at treating a wide variety of disorders and Mariah enjoys using the medicine to address her patients varying concerns. Her particular fields of interest include applying Chinese Herbal Medicine and Acupuncture to the treatment of women's health and fertility, stress, anxiety, sleep disorders, digestive issues, asthma, allergies and pain. She believes that natural therapies provide the least invasive route of treatment for many conditions and that these modalities should be tried first before turning to more invasive procedures.
Manjusha Ladha
L. Ac., Dipl.Ac.
Manjusha Ladha is a nationally certified NCCAOM diplomate in acupuncture and Chinese medicine. She studied acupuncture and Chinese medicine at Jung Tao School of Classical Chinese Medicine in Boone NC. She is a graduate of Daoist Traditions College of Chinese Medical Arts in Asheville NC where she completed a two year post graduate program in Chinese Herbal Medicine. Manju also has a Master of Science Degree in Biology from University of Jabalpur in India.
Manju believes in the body's intrinsic ability to heal from within and the power of acupuncture and herbs in alleviating symptoms and helping to create the energetic balance necessary for healing and optimum health. She meditates daily in the Yogic tradition and practices the inner martial arts of Tai Chi Quan; both these practices help her to be in tune with her own energetic core and bring an intuitive element to her treatments.
As a holistic practitioner she addresses a wide range of disharmonies including gastrointestinal disorders, women's health issues including infertility, hormonal imbalances, migraines and chronic headaches, stress and sleep disorders, anxiety and depression, autoimmune disorders, muscular and joint pain, allergies and sinus related issues. She uses cupping and guasha and incorporates Chinese herbal formulas into her treatments as necessary.
Sharron Leigh
D.A.C.M, L.Ac, Dipl.Ac.
Sharron Leigh Lipscomb is a nationally board certified and licensed Doctor of Acupuncture and Chinese medicine and a diplomate with the National Certification Commission for Acupuncture and Oriental Medicine (NCCAOM). Sharron earned her degrees: Doctor of Acupuncture and Chinese Medicine, Master of Science and Traditional Oriental Medicine and Bachelor of Professional Studies from Pacific College of Oriental Medicine in New York City and a Bachelor of Arts degree in Communication from Marist College in Poughkeepsie, NY.
Traditional Chinese Medicine treats a wide variety of conditions and Sharron specializes in treating women's health issues including fertility support, anxiety, sleep disorders, pain management and relief, acute and chronic conditions and general health issues. Sharron served as an intern for several of Pacific College of Oriental Medicine offsite locations including NYU Lutheran Hospital in the Orthopedic/Neurology department where she received further training in acupuncture for post-stroke sequelae. Additionally, she completed internships at the Sydney Hillman/ Phillips Family Practice, The Institute for Family Health and Kamwo Herbs Clinic all in New York City where she treated patients for all primary care health issues.
TCM is an ancient medicine becoming more integrated and accepted in modern healthcare. TCM brings vitality and restoration back to health and harmonizes what has become imbalanced in our bodies. Sharron's passion and goals are to help her patients achieve and sustain their optimum health by providing exceptional patient care. Sharron also leads an educational fertility workshop that she created for women and couples seeking to learn about fertility support.  She also writes various blogs for Acupuncture Atlanta's website.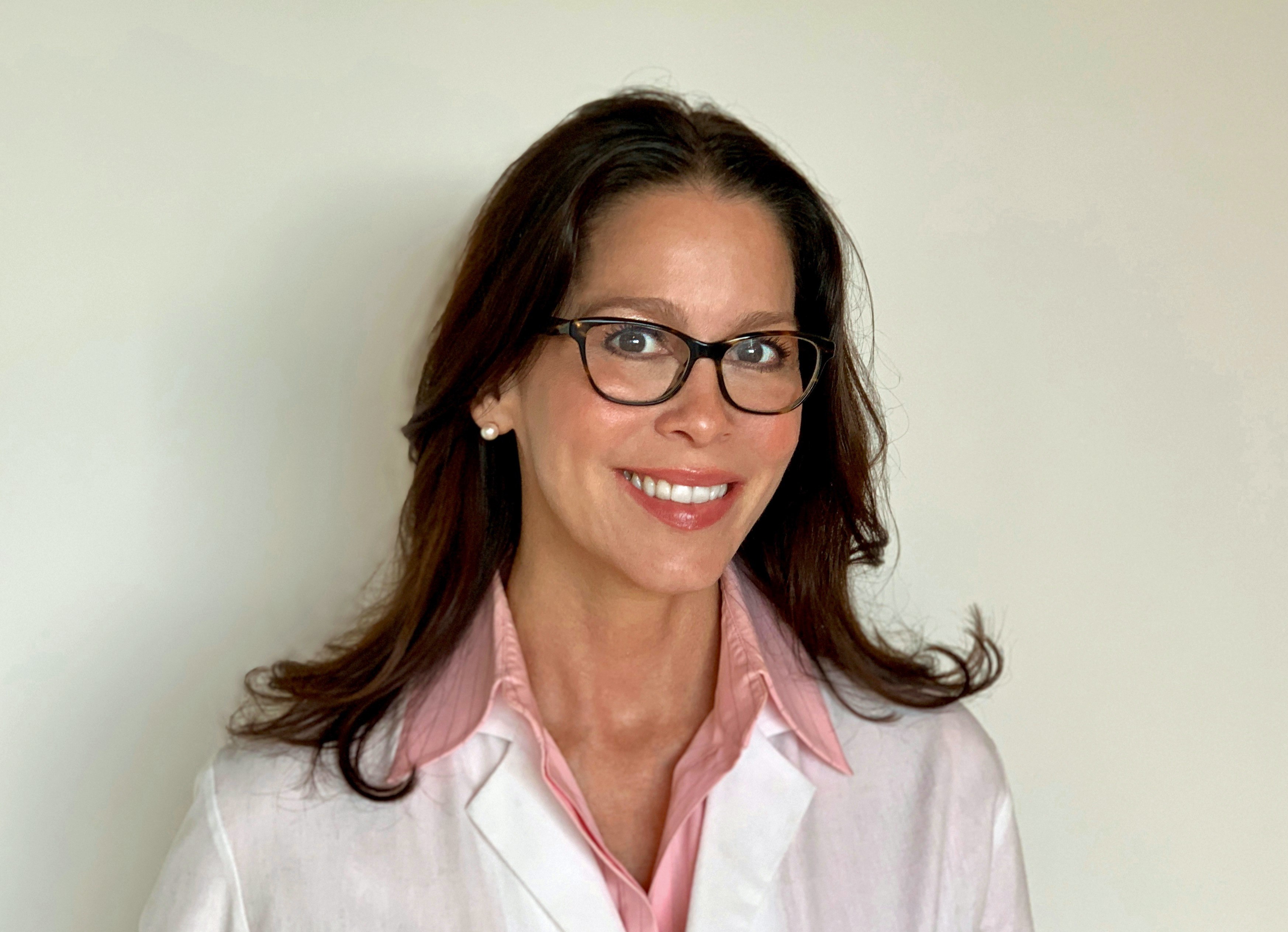 Alison Brooks
ND, RRT
Alison Brooks: ND, RRT, Alison is a Doctor of Naturopathy with a special focus on bringing autistic children back to health. She is the author of the book "How We Can Stop Promoting Autism in our Children". www.natopt.com/autism.
Prior to her Naturopathy training, Allison was a licensed Intensive Care Respiratory Therapist. She worked 18 years in the profession…several of those years at the teaching hospital, Jackson Memorial Hospital in Miami as a staff therapist specializing in Medical Intensive Care (respiratory management of severely compromised cardio/respiratory patients).
While working in the conventional medical setting, she became interested in alternative practices and pursued licenses and certifications in many complementary modalities that she now uses as aides to discover the 'root cause' of chronic issues.
Alison has two office locations Psychological Sciences Institute (PSI) in Suwanee and Acupuncture Atlanta in Buckhead.
Maureen H. Vellia
DC
Maureen H. Vellia, DC is a Chiropractor and has been in practice for 30 years. She is a graduate of Life College. Dr Vellia has studied under Dr John Bandy and is certified in Applied, Clinical and Educational Kinesiology. She is in her second year of training in Acupuncture and Chinese herbology. Her training also includes functional endocrinology and auricular therapy. Her approach is to treat the physical symptoms with consideration of the emotional and nutritional needs of her patients.
FOR MORE INFORMATION OR TO SCHEDULE AN APPOINTMENT CALL: (404) 816-4401
Dr. Edward Frey
DC
Real healthcare is making sure all of your nervous system which runs your body remains intact. I specialize in finding and activating inactive nervous system areas.
Every one of us has a web of mechanoreceptors layered throughout our bodies. These do not function without proper body mechanics and alignment. When they fail to function, various processes that should normally be blocked get unblocked. This has major consequences with all of our tissues, organs, glands, mentality, cognition and even our ability to feel pain.
If you are experiencing symptoms such as fatigue, anxiety, pain, joint issues, visceral problems (including digestive, hormonal, respiratory) and you are not addressing your nervous systems' role in these symptoms and disease states then you won't get optimum outcomes! I have been getting great results for over two decades with my own technique which I have demonstrated on Good Morning America.
For more information or a free consultation contact me: sakdocfrey@gmail.com or 404-375-2109.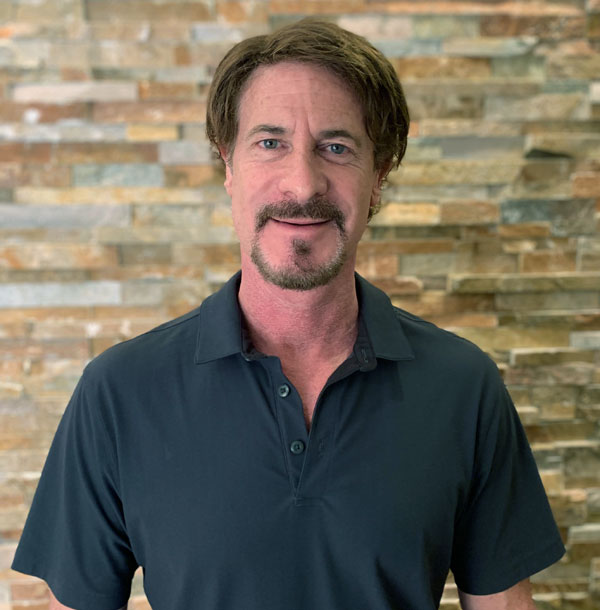 Kimberly Ann Cahill
Chief Financial Officer
Kimberly is a former Certified Public Account with Ernst and Young. Her background is in the small business Entrepreneurial area and in business tax accounting. Kimberly brings to Acupuncture Atlanta a strong practical approach to financial management. This is coupled with the understanding that our finances, whether corporate or personal are not separate from the environment we live in and our spiritual, emotional and physical lives.
Kimberly has maintained a practice as a spiritual healer and workshop teacher for more than 17 years. Her practice includes supervising healers and therapists. She is a graduate of A Society of Souls, a four-year professional-level training in Integrated Kabbalistic Healing: a form of healing based on the Judaic path of the Tree of Life, object-relations and a non-dualistic perspective of human psychology.
Kimberly is also a graduate of The Barbara Brennan School of Healing, a four-year in-depth training in hands-on energy healing and personal transformation. Kimberly has been involved with the Pathwork teachings since 1994 and has studied with other spiritual teachers in North and South America, and in Europe. Kimberly offers her own 2-year healing program The Souls Journey Immersion Program. For information about her healing practice please visit her at: www.soulsjourney.org.