Angelica Root Essential Oil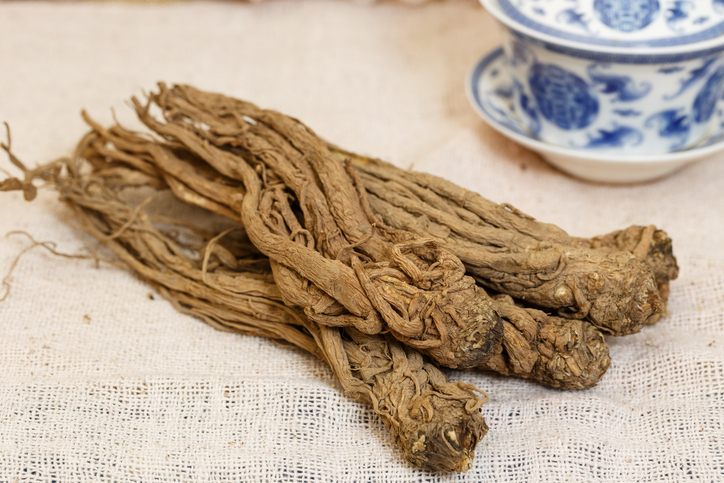 Angelica root essential oil, also known as Angelica Archangelica or Angelica Officinalis is sourced from Europe from a plant, that's basically a small tree which grows to be about six feet tall. Angelica root oil can be taken to aid in fighting stress and anxiety, relieving indigestion, providing respiratory support, detoxifying the body, and relieving various forms of pain (headaches, fatigue, nausea, menstrual cramps). (Simply Earth, 2017) It also purifies the blood helps in eliminating muscle spasms, and can be used as a diuretic as well. The aroma is spicy, herbal, and has robust earthy notes. Back in the day, during the Middle Ages, it was coined "The Root of The Holy Ghost" because it was applied to ward off negative energies and increase protection. (Eden's Garden, 2017).
We carry angelica root here at Acupuncture Atlanta by Snow Lotus. Not only does angelica root oil help with over-stimulation, worry, sleeping difficulties, and digestive problems, but it's also great for a wide variety of women's problems as well. It's best applied as a massage oil, but a dab on your wrists is effective as well.
References
Simply Earth, 2017. Retrieved from: https://simplyearth.com/blogs/stories/angelica-root-essential-oil
Eden's Garden 100% Pure Aromatherapy, 2017. Retrieved from: https://www.edensgarden.com/products/angelica-root