Forget Counting Sheep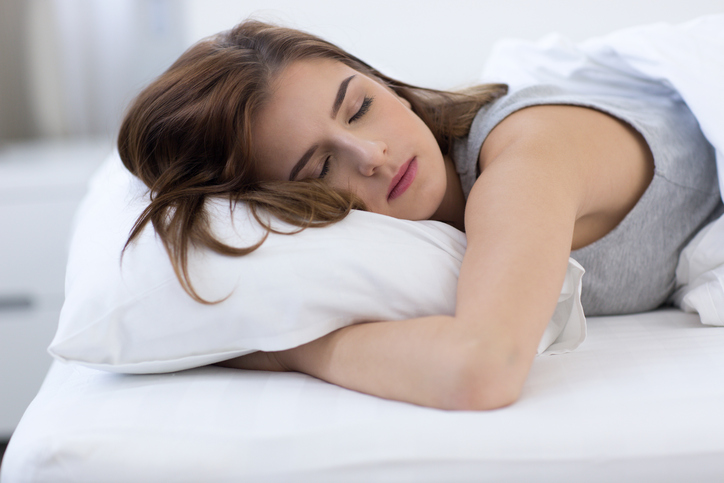 Sleepless nights are a nuisance especially when you have an early morning the next day. Sleep is essential in order for our bodies to function smoothly and properly. Sometimes we don't get enough sleep due to anxiety, depression, restlessness, or just being distressed. I know if I have too much coffee, I don't go to sleep right away, it takes me a few hours to wind down. Lack of proper sleep leads to deliriousness, irritability, and hinders one's ability to make sound decisions and carry out day to day activities. Kavinace by Neuroscience is fantastic for sleep. It's taken for stress, anxiousness, irritability, hyperactivity, difficulty falling asleep, difficulty staying asleep, jetlag, and restless sleep.
Another useful product for aiding with sleep is SedaLin by Xymogen. Not only does this product help with sleep issues but it also ensures you wake up feeling refreshed and have energy throughout the day! SedaLin is taken for normalizing stress hormone levels during nighttime, reducing fatigue due to lack of sleep, ensuring a restful night's sleep, muscle relaxation, and providing support for sleeplessness due to anxiety or stress. SedaLin contains ziziphus spinosa which is a calming herb known in Chinese medicine for more than 2000 years! If you're having difficulty falling asleep try Kavinace by Neuroscience and SedaLin by Xymogen to get a great night's sleep!
Why can't I find my favorite sleep supplements?
You may have noticed that your favorite sleep supplements are no longer available to purchase. That is because some sleep supplements contain an ingredient called, phenibut or 4-amino-3-phenylbutyric acid HCl. The FDA has made a decision that phenibut or 4-amino-3-phenylbutyric acid HCl in synthetic forms is now being reclassified because it does not meet the definition of a dietary ingredient and cannot be used in dietary supplements.
Some of the popular products that contain phenibut include Kavinace and Kavinace Ultra PM by NeuroScience Inc, Phenitropic, Phenitropic PM and Phenitropic Ultra PM by Biotics Research, and Gabacore by Apex Energetics. These manufacturers intend on reformulating these products and that should take two to four months.
In the meantime, we recommend the following sleep support supplements as alternatives:
Seriphos
Sedalin
Nardova
Zizyphus 18
Melatonin
If you have any questions about this, please do not hesitate to call our clinic to speak to one of our practitioners regarding this.