Benefits of Evening Primrose Oil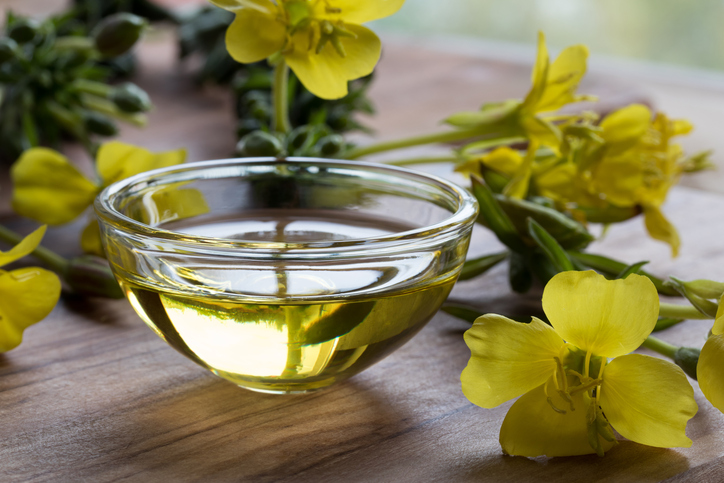 Evening primrose oil comes from the evening primrose wildflower, the actual oil is sourced from the flower's seeds. It contains gamma-linolenic acid as well as linoleic acid, both are omega 6 fatty acids. (Ehrlich, 2015) Evening primrose oil is useful in treating symptoms of premenstrual syndrome, conditions related to arthritis, and eczema. (Ehrlich, 2015) It can also be helpful when it comes to menopausal symptoms. Evening primrose oil may also be beneficial in obtaining clear skin and overall skin health by clearing up acne. (McDermott, 2017) Skin inflammation and the number of skin cells that cause lesions may be reduced due to the gamma linolenic acid in the oil. (McDermott, 2017).
Evening Primrose Oil by Ortho Molecular products is beneficial in terms of joint and muscle support as well as promoting healthy skin. The oil is organically grown and delivers 1300 milligrams of oil in each capsule. It comes in a 90 count as well as 180 count bottles.
References
McDermott, Annette (2017) Healthline. 10 Benefits of Evening Primrose Oil and How to Use It Retrieved from: https://www.healthline.com/health/evening-primrose-oil
Ehrlich, Steven (2015) University of Maryland Medical Center. Evening primrose oil (EPO) Retrieved from: http://www.umm.edu/health/medical/altmed/herb/evening-primrose-oil